Shop for your favorite hair!
---
See What Our Customers are saying!
Love this hair!
"This is my second time buying this hair and it feels and looks great! I bleached the hair and it went back to its natural state."
-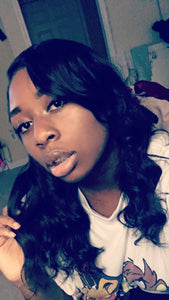 Feels and looks natural
"Great quality hair and fast delivery!"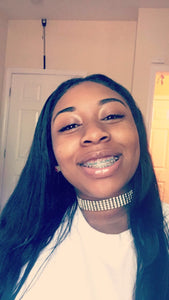 I will be ordering more soon!
"I've had this hair for months and reused this hair many times. Very low to no maintenance."
-Niya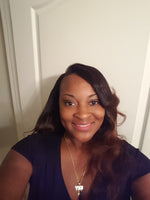 About Us
Hi! I'm Tiowana Neal, Founder of Diamond Elite Extensions and My husband Thavious who is the Co-Founder.
Welcome to my Store!
I began my career path in teaching but I became passionate about hair extension from my experiences in wearing extensions and talking to stylists from various salons. And so I went and did further research in the hair industry to find high quality but affordable hair extensions.
This passion is what drives Diamond Elite Extensions, to find and sell quality and affordable hair extensions. I strive to create a high order of customer service along with hair products, that maintains the highest satisfaction for my customers.
I believe everyone deserves to have the hair they desire at a reasonable price.